Producing sake since 1790s
The Ichishima head family immigrated into the Shibata area in 1598 accompanied by the lord of the Shibata Clan, Sir Mizoguchi, who was transferred from Kagadaishoji to the Shibata clan. The family saved commercial capital from the various businesses such as wholesalers that sold raw materials for medicine and dispensed medicine, sake production, finance and cargo shipping. They also cultivated a vast swamp wasteland covering much of the land, and in the end they owned nearly 12,000 acres of land. Consequently, they became one of the top five land owning families in Japan at the time.
In the 1790s, our first owner, Hidematsu Ichishima, moved out from the head family and started a sake production site where Aumont brewery now exists. The very first sake brand was named "Suwa-Mori" after the Suwa Shrine which stands in front of the brewery. Successive brewery owners were keen to learn and socialized with people rich in knowledge. From this experience, they trained young people and helped to develop Shibata's culture.
Preserving our traditional flavor but developing it according to current preferences.
In modern days, our main brand is "Aumont". We try to preserve our tradition, but also, we produce sake which matches the current trends and tastes of customers, such as the "Yume" series of Junmai and the "Karen" series which we target mainly for young people and women. Although women were originally prohibited from sake production, we in fact employed female workers. In 1979, one of them became the first female brewer to have a first-grade license in Japan. The author Tomiko Miyao visited our brewery before she wrote the novel "Kura ". Also, our sake was mentioned in a comic "Natsuko no sake".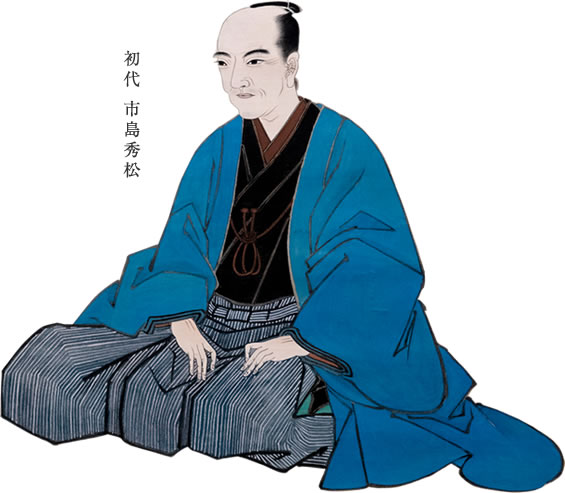 Fortunately, more and more people from all over Japan are tasting our sake, but locally, the most popular sake is still "Aumont". Actually, people in Shibata call us "Aumont-san" in a friendly manner. We intend to preserve our tradition, but also develop sake to match the current trends.